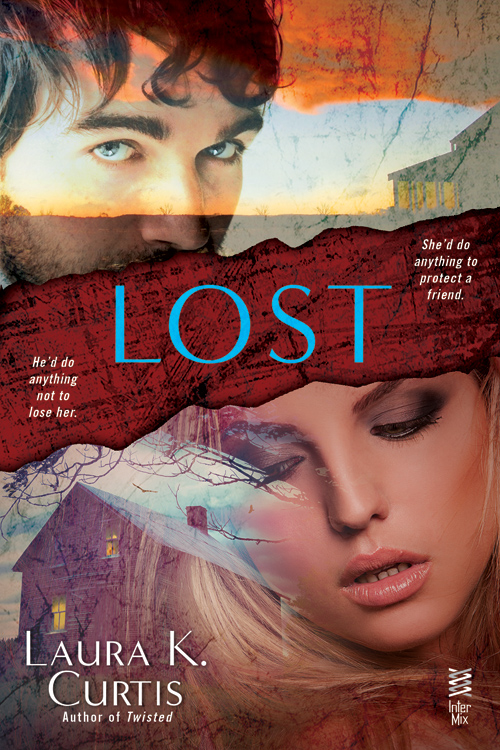 LOST
Penguin/InterMix
Available now from these sellers:
Tara Jean Dobbs was a Texas police officer until her friend Lucy Caldwell almost died on her watch. She's since left the force, left Dobbs Hollow, and vowed to never let a loved one down again. So when her best friend Andrea joins a seemingly harmless spiritual cult—only to disappear without a trace—Tara decides to find out what happened by becoming one of the Chosen herself.

Five months later, no one's heard from Tara, and FBI Agent Jacob Nolan is going after her. Taking a false identity, Jacob finds it surprisingly easy to play the part of Tara's boyfriend. But as they uncover the inner workings of the Chosen, they realize how much danger they're in. Because Andrea isn't the first follower to conveniently disappear—and they may be next.
And coming soon...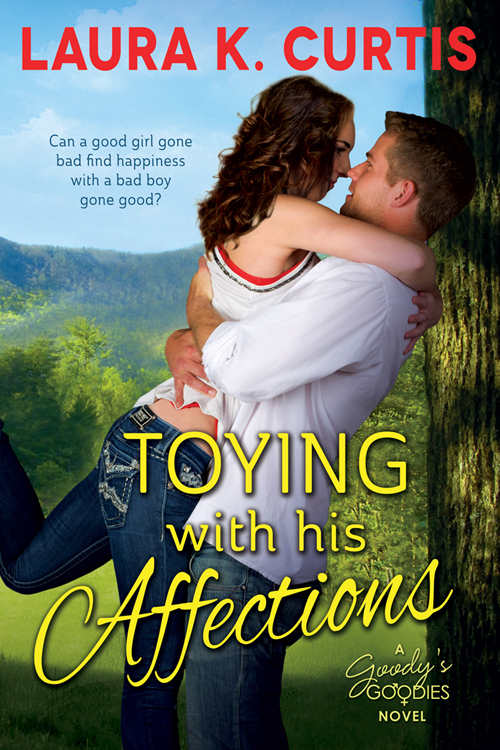 TOYING WITH HIS AFFECTIONS
Read an excerpt now!

Available now from these sellers:




Good girl gone bad...
Evie Bell couldn't wait to get out of the small town that had labeled her a goodie two-shoes growing up so she could let out her more daring side. Selling sex toys might not have been the career she envisioned when she left Fairview, TN, for Las Vegas to become a showgirl, but she's proud of her hard-earned success. Now, forced to return to the town she'd hoped never to see again to care for her ailing aunt, she will need every bit of that pride to get along with those who disapprove of her way of life.
Bad boy gone good...
Griffin Barstow was given a choice at eighteen: jail or the military. He chose the military. Now he's come home to Fairview to run for sheriff. But small towns have long memories and the last thing he needs while trying to convince voters he's turned his life around is an attraction to a completely inappropriate woman.
Evie would like to avoid Griffin entirely, but her aunt's store is in trouble only the law can help her solve. And when sparks begin to fly, both will have to decide whether a future together is possible given the issues of the past.