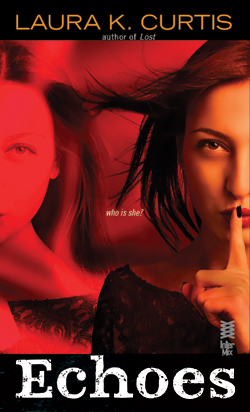 Echoes (A Harp Security Novel)
Penguin/InterMix
Coming March 17, 2015

Available for pre-order now from these sellers:
A single photo of herself as an infant on a beach, taken before the date on her birth certificate, throws everything Calliope Pearson knows about herself into question. Hoping to find answers, she takes advantage of her job as a travel writer to make a reservation at the Caribbean island resort in the picture.
Resort security chief Mac Brody distrusts Callie on sight. After all, she looks exactly like his deceitful missing wife, Nikki, who owns half the resort. But when Nikki's found dead, Mac's facing murder charges, and he's sure that Callie must hold the key to proving his innocence.
The deeper Callie and Mac dive into the mystery of her past, the more bodies surface. And they'll have to learn to trust each other, or become victims of a dark danger neither could've imagined…. .
And out now...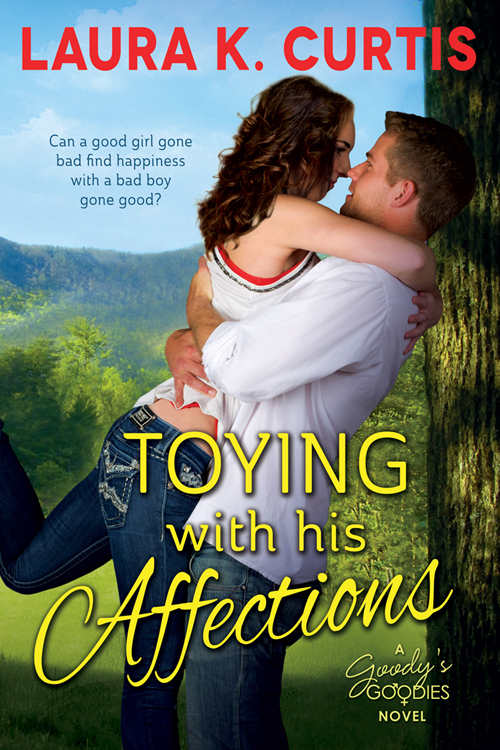 TOYING WITH HIS AFFECTIONS
Read an excerpt now!

Available now from these sellers:




Good girl gone bad...
Evie Bell couldn't wait to get out of the small town that had labeled her a goodie two-shoes growing up so she could let out her more daring side. Selling sex toys might not have been the career she envisioned when she left Fairview, TN, for Las Vegas to become a showgirl, but she's proud of her hard-earned success. Now, forced to return to the town she'd hoped never to see again to care for her ailing aunt, she will need every bit of that pride to get along with those who disapprove of her way of life.
Bad boy gone good...
Griffin Barstow was given a choice at eighteen: jail or the military. He chose the military. Now he's come home to Fairview to run for sheriff. But small towns have long memories and the last thing he needs while trying to convince voters he's turned his life around is an attraction to a completely inappropriate woman.
Evie would like to avoid Griffin entirely, but her aunt's store is in trouble only the law can help her solve. And when sparks begin to fly, both will have to decide whether a future together is possible given the issues of the past.